A Nigerian Visual artist, and 3D pencil artist, better known by his name "Chubby Onyesoro" showcases his amazing drawing skills on the internet.
Onyesoro, took to his Twitter feed, to share magical 3D drawing photos of his amazing artwork.
He quotes "Hi My name is chubby onyesoro, I'm a Nigerian. I'm a 3d pencil artist, this is one of my works. Kindly retweet.
Kindly follow "Chubby" on Twitter via @chubbyidealarts for more details.
Check Out Drawing Skills Below: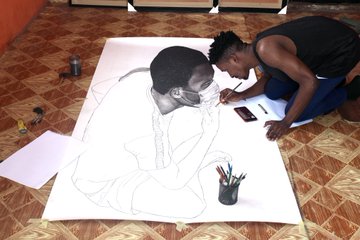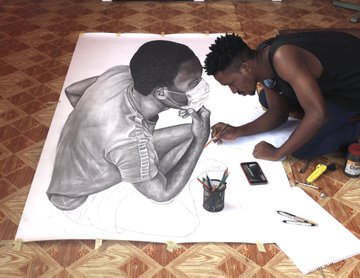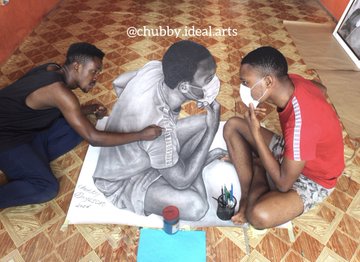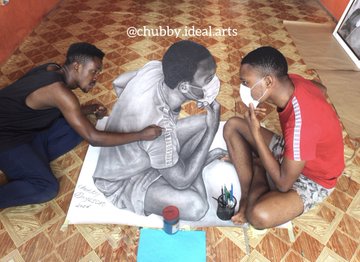 THANKS FOR VISITING CONPROMOTE